Research
STUDY SYSTEMS: Marine nematode-bacterium symbioses, oral cavity symbionts
QUESTIONS AND APPROACHES:
- How do animal-attached bacteria grow and divide?
(immunostaining/3D SIM, ectopic and vitro expression of symbiont cell division and cytoskeletal proteins)
- How does symbiont cell biology serves symbiont physiology?
(transcriptomics, proteomics, metabolomics, stable isotope-based techniques)
- How does the host immune system respond to the symbiont?
(transcriptomics, proteomics)
Group Members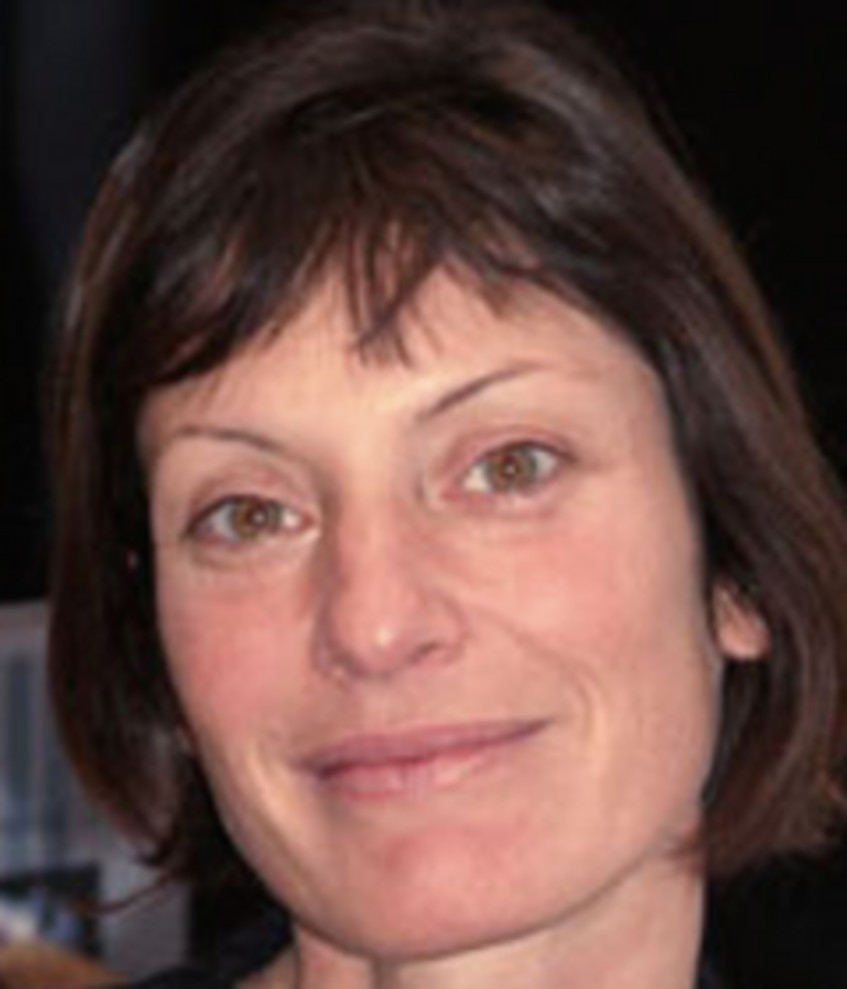 Tobias Viehböck, MSc
Room: 1.084
T: +43-1-4277-76526
tobias.viehboeck@univie.ac.at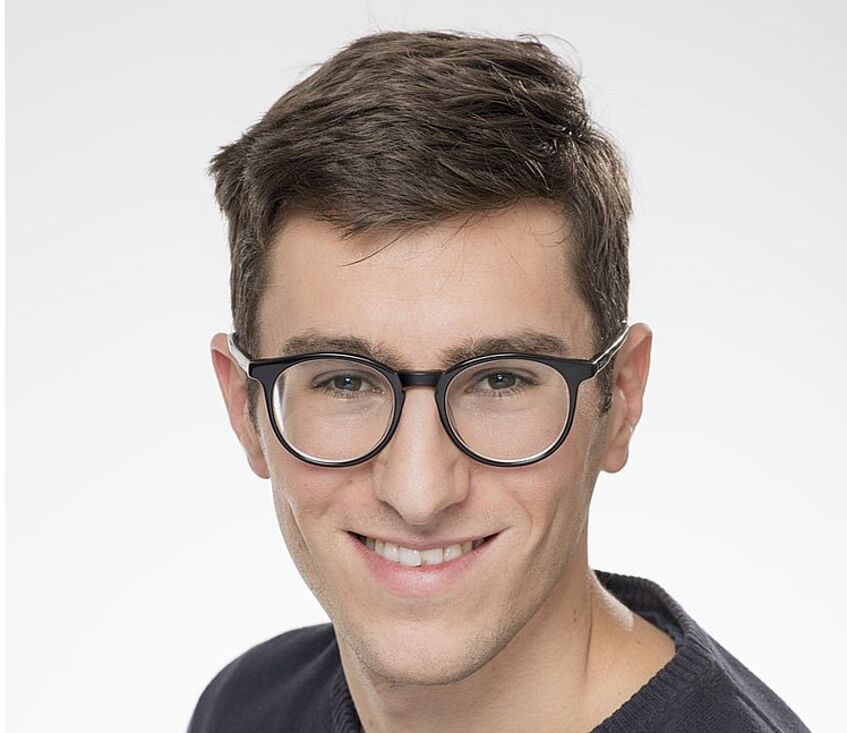 Belma Bejtovic, undergraduate student
Room: 1.100
T: +43-1-4277-76520